Pioneer Engine Company
Remanufacturing top-of-the-line Forklift Truck Engines since 1970.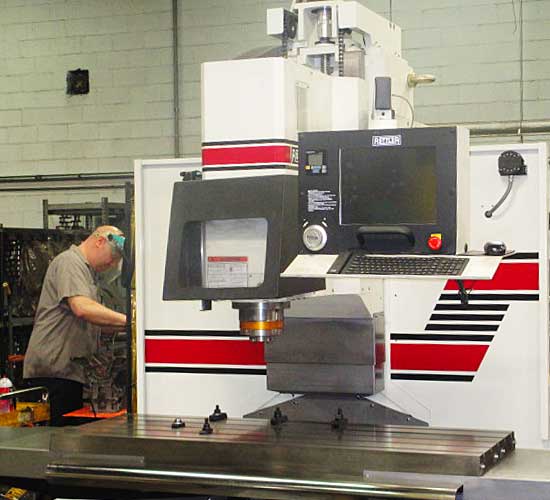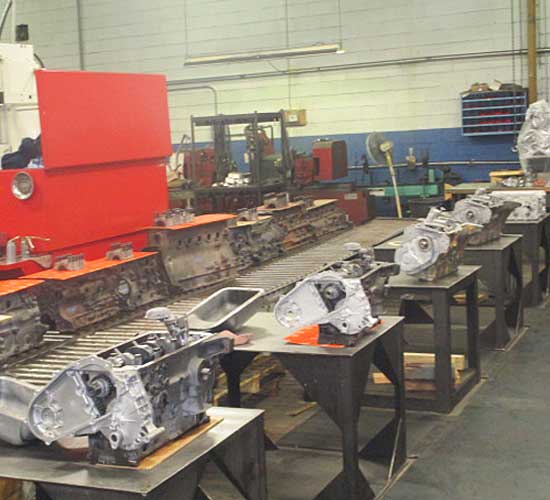 Pioneer Engines has been remanufacturing Forklift Truck Engines since 1970. By 2012, our state-of-the-art 15,000 Square Ft. facility in Warminster, Pa. was remanufacturing 600 engines annually. We are continuously searching for the best domestic suppliers who can provide top-of-the-line parts for our customers. We have expanded our search for the best suppliers around the world. We are open to traveling far and wide in guaranteeing the best suppliers. Our search has included forklift engine part manufacturers at the Automechanika tradeshow in Frankfort Germany in 2012.
We have imported parts from various suppliers around the world in order to correct problems that have been discovered from cheaper suppliers. We continue to attend various trade shows around the world. After 6 years of field-testing we are confident that we have the highest-quality after-market engine parts on forkliftengineparts.com. We have invested in what we believe are some of the more popular forklift engines today.
Today we carry 25 forklift engine kits plus individual parts of the best quality available in the USA. We constantly seek to improve our product offerings with the knowledge and experience that we have gained through building 600 forklift truck engines a year.
"If you do not think these are the best aftermarket forklift parts you have recently purchased, you can return them for a full refund. Give us a try, you will not be disappointed".
Thank you for visiting our Forklift parts site.

The entire staff at Pioneer Engine takes pride in the work they do on your remanufactured engines and we are expanding that pride in our parts line. All our parts on this site are ones we use each day in our facility located in the greater Philadelphia area. These parts are continually tested in our rebuild facility to meet the high standards we have for all of our products and services.
Our History
Originally located in a small shop in Trevose, PA, Pioneer Engine Company was founded in 1970 by Richard Ervin Sr. and has been growing ever since. As a teen, Rick Ervin Jr. became interested in his father's business. He learned how to remanufacture industrial engines at his father's side and then joined the company in 1975.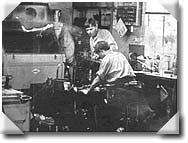 Rich schooling Rick circa 1975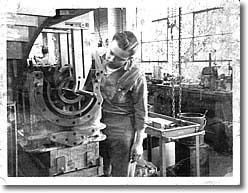 Richard Ervin Sr. circa 1965
As word of their outstanding work spread, the company continued to grow. In 1978 they relocated the plant to a bigger facility in Warrington, PA off a major truck route running between Philadelphia and Easton.
By 2001 Pioneer Engine Company outgrew that location and moved to their current location in Warminster, PA. In 2013 we expanded our facility to 15,000 square feet. This expanded state of the art facility now includes warehousing space which allowed us to add new equipment to our remanufacturing floor and stock more cores and finished product.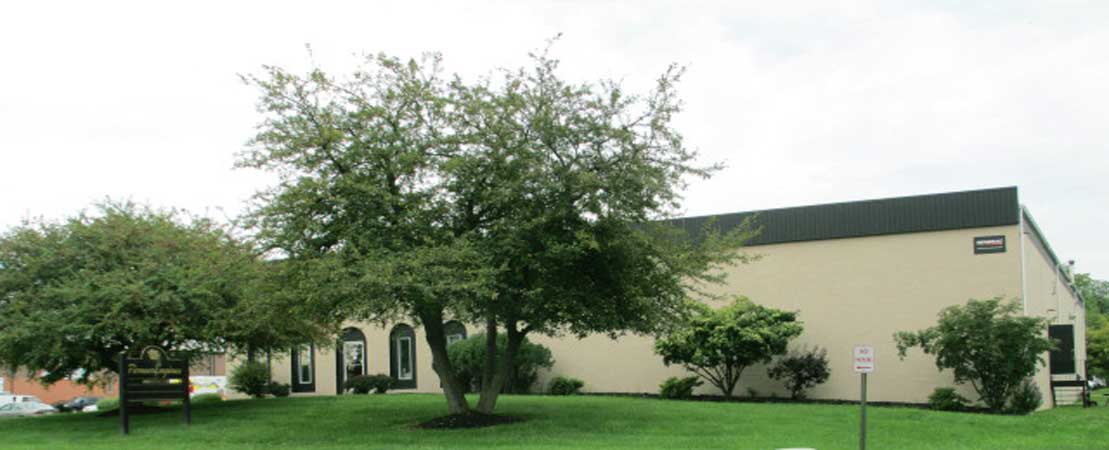 Here's Our Favorite Engines: